Fire acoustic barriers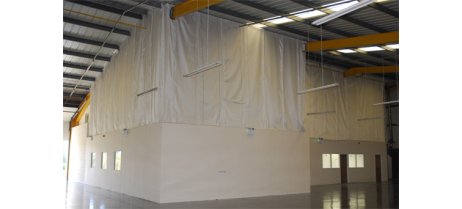 There are many different types of fire barrier providing different levels of fire integrity and insulation depending on project requirements and specifications.
Fire barriers are generally installed within ceiling voids, roof voids or under raised access flooring to provide compartmentation of sturctures and halt passage of smoke or flame.
Fire barriers area very cost effective way of preventing spread of fire within a building and the insulation within the barriers is a key component to limiting the heat transfer preventing ignition of combustible materials in adjacent areas
Firestop Systems are fully qualified to assit you with all of your cavity fire barrier requirements.