Fire protection to structural steelwork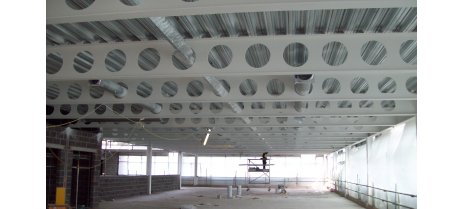 Intumescent Paint
Intumescent paint is the quickest and most cost effective way to provide up to 120 minutes fire protection to structural steelwork. It can be applied in both external and internal enviroments and can be used all year roung giving the contractor ultimate flexibility.
Board Systems
Firestop is able to offer a full range of board systems to achieve up to four hours fire rating to structural steelwork. Ranging from inexpensive mineral fibre-boards, suitable for non-decorative areas up to highly decorative board and casing systems. The boarding systems can be installed all year round with no constraints to temperature
or weather conditions.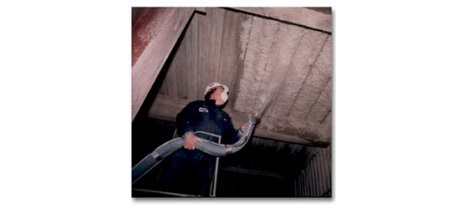 Mineral Sprays
Mineral spray is a durable, lightweight coating that can offer combined thermal and accoustic properties in addition to fire protection. As this form of fire protection is applied in a spray it can be used around even complex shapes.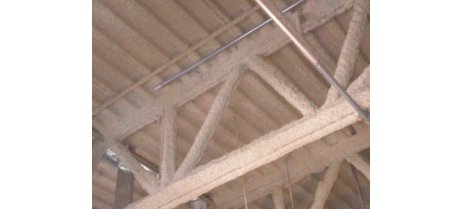 Cementitous Sprays
Cementitous fire spray is a fast and cost efficient method of providing upto 240 minutes fire protection to structural steelwork. Used in both commercial and industrial markets, cementitous fire sprays are able to withstand impact and abrasion. They can also be used for application to steel and concrete frames, metal floors or roof decks and return air plenums.